BRM RAGALA
November 16, 2019
COLOR YOUR MIND
Join Us for a BRM Spectacular Gala Fundraising Celebration!
RAGALA - COLOR YOUR MIND
In Sanskrit, the word "RAGA" translates to "THAT WHICH COLORS THE MIND". With this inspiration, BRM presents our premier gala, the "RAGALA!" Mingle with your favorite BRM musicians, patrons of the arts, actors, writers, artists, friends, and our music gurus. Connect with others like you, passionate about the music Brooklyn Raga Massive creates. This community will keep classical and contemporary music rooted in Indian traditions alive and well. Together, we are building a strong cultural platform for years to come. Join us in celebrating this growing movement and musical revolution!
thank you to our sponsors!
November 16, 2019
6:30p.m. - 7:00 p.m. Cocktails
7:00 p.m. - 10p.m. Program
OPEN BAR ALL NIGHT! SIT DOWN DINNER BY CHEF MOHAN
Originally from Kuala Lumpur, Malaysia, Chef Mohan has over two decades of experience in the culinary world, having worked in fine dining establishments in Italy, Malaysia and in the United States. Now he is bringing his expertise to your taste buds at the Ragala!
DRESS in your colorful best!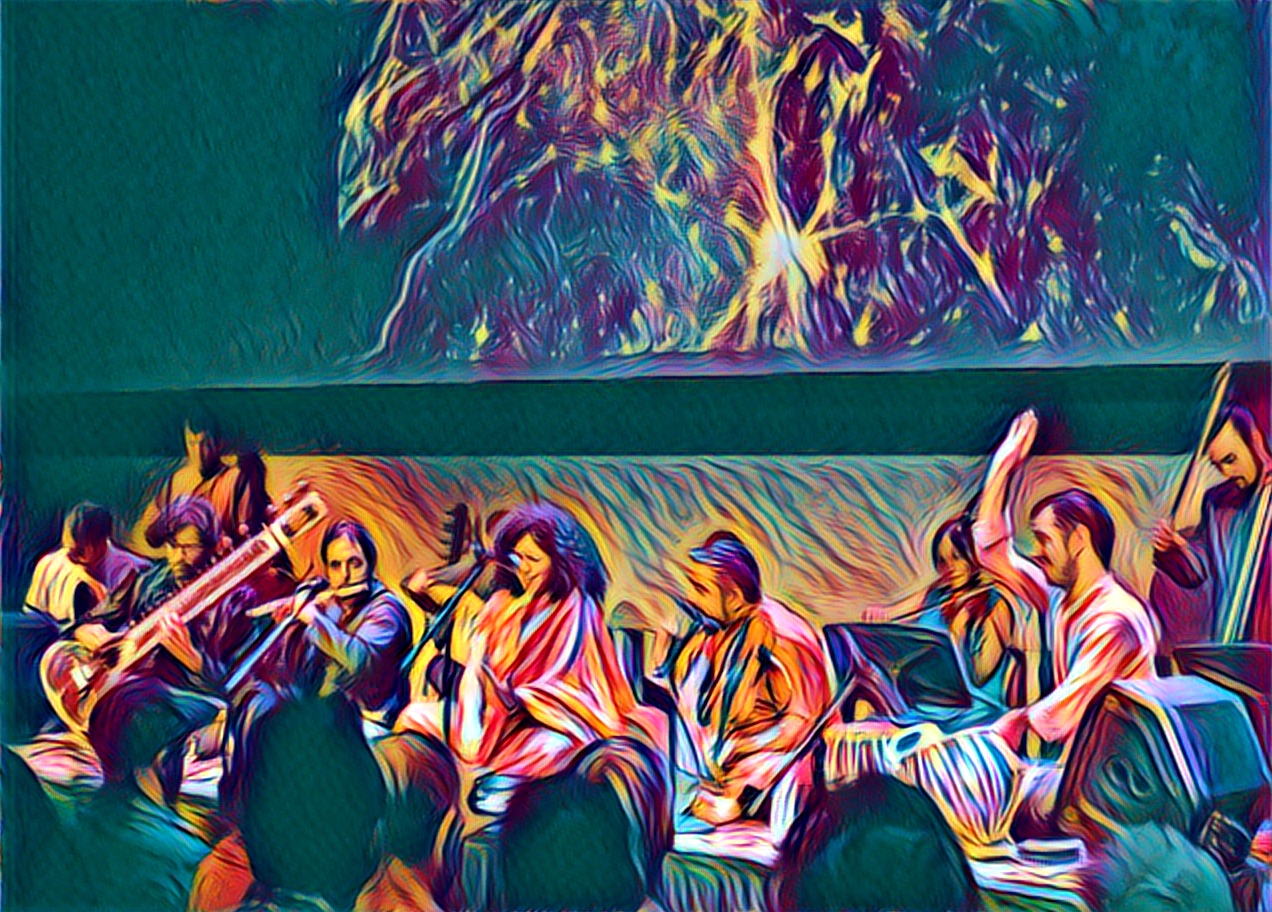 LIVE MUSIC BY BROOKLYN RAGA MASSIVE + Special Guests SUNNY JAIN, MORLEY, BABA ISRAEL, & YAKO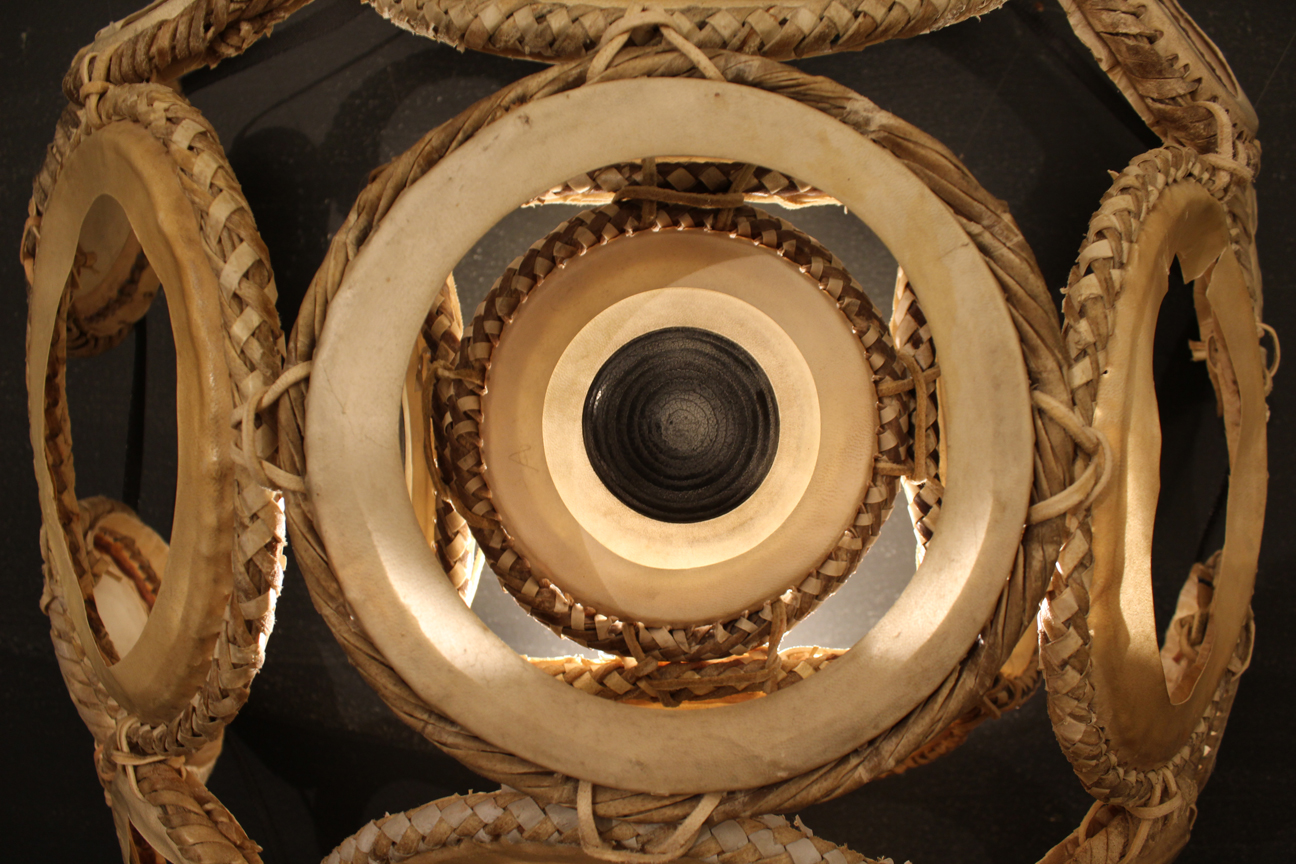 Enjoy the event in style as a RAGALA sponsor, with private tables, or Community Table tickets
OPEN BAR ALL NIGHT AND DELICIOUS SIT DOWN DINNER
Community Table Seating $250
Private table of 6
$2,000
Reserved Sponsorship Table of 4
$2,500
Sponsorship visibility in the event program, email blasts, and event website
ReserveD Sponsorship Table of 6
$3,500
Sponsorship visibility in the event program, email blasts, and event website