Your support helps keep BRM and the 'Raga Renaissance' alive! Please consider donating or becoming a sponsor. Raga Massive Inc. is a 5o1(c)3 non-profit organization. Your contribution is tax deductible
For as little as $1 - $7 a month, you will get:
-- Archives of whole concerts!
- Access to exclusive/ first previews of music tracks and new videos from our collective,
- Writings from the collective and much more.
It is generous Patrons like you that can help keep this music community alive and vibrant!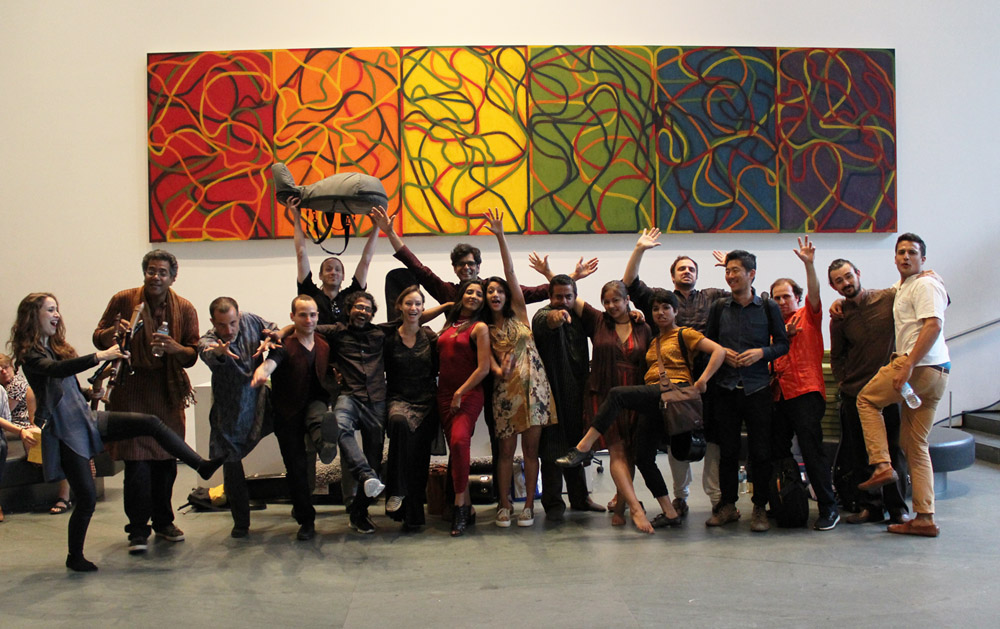 You help us keep the Raga Renaissance alive!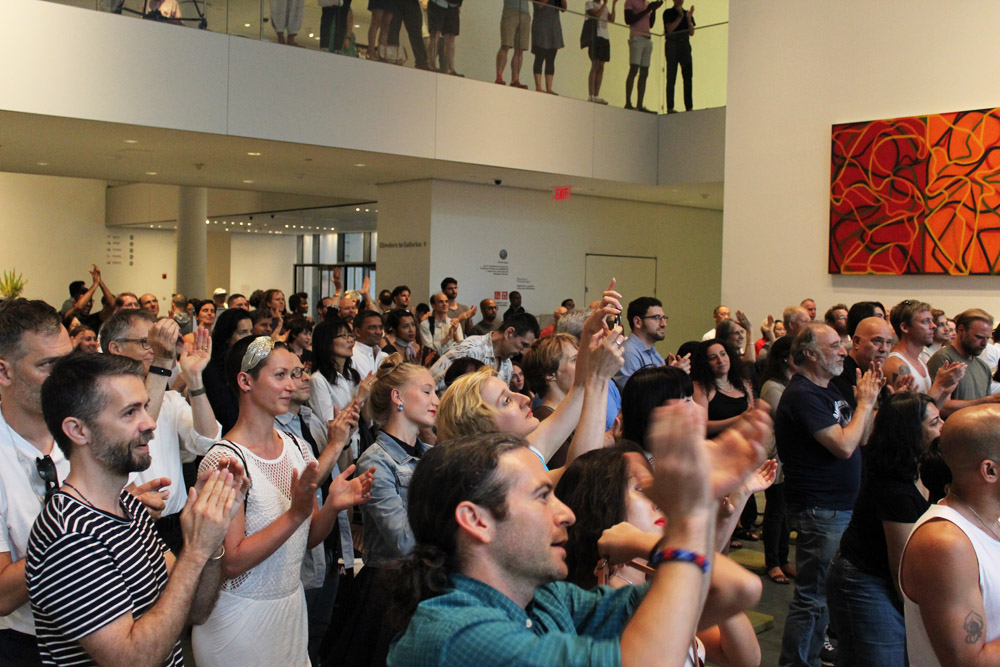 Contact us about becoming a sponsor for special events and initiatives! Your sponsorship will be widely seen amongst a diverse audience and demographic in NYC and worldwide!
fundraising@brooklynragamassive.com